Design.
Collaborate.
Enhance.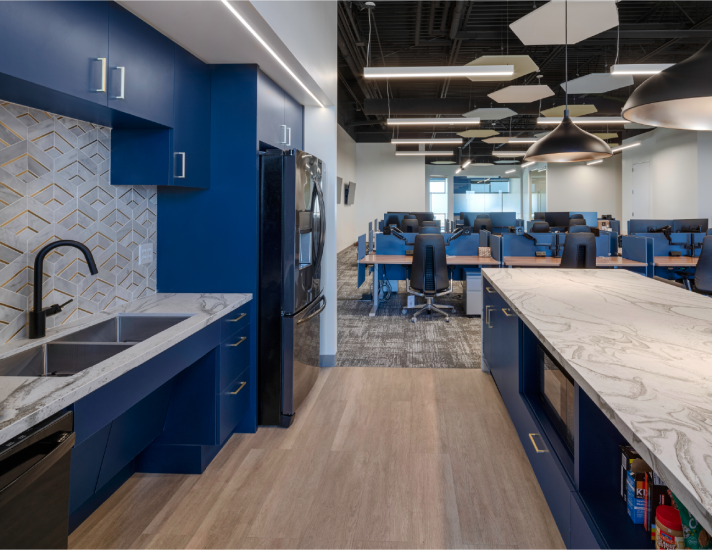 ABOUT US
ResolveDesigns LLC
We provide quality commercial interior design with a personalized project approach. From concept design to project management we ensure each client's inspiration is heard.
Learn More
Personalized Design Services
OUR SERVICES
Let us help
We help your project to strike a balance between trendy and timeless, ensuring your redesigned and envisioned interiors are functional and beautiful for the long term. With thoughtful programming and creative design solutions, we strive to bring you improved efficiency, luxurious comfort and a timeless style.
Our portfolio
Work Examples
We are grateful for over two decades of multiple industry clients, team collaborations and really fun installations. Our portfolio highlights are across hospitality, cruise and resort, multi-family and office interiors.
FAQs
Frequently Asked Questions
Our process starts with a discovery call to get to know one another. Sharing your project inspiration, operational goals and any materials you love (or don't love!) is helpful. Floor plans and square footage, budget and timeline will help in creating a project proposal.

Our design process is flexible according to your project needs. That said we do follow the traditional phases of design to keep the project on track and cohesive (in order): Concept Design, Design Development, Design Documentation, Project Management. Furniture Selection and Furniture Procurement are perfect layers to add to the process and really help the interior design to come to life.

We work with any budget and timeline! Once we know the parameters of your project- your goals, vision and timeline- we will create a proposal based on the design phases mentioned above. Specific deliverables will be called out so you know what you are getting with the amount of time being spent.